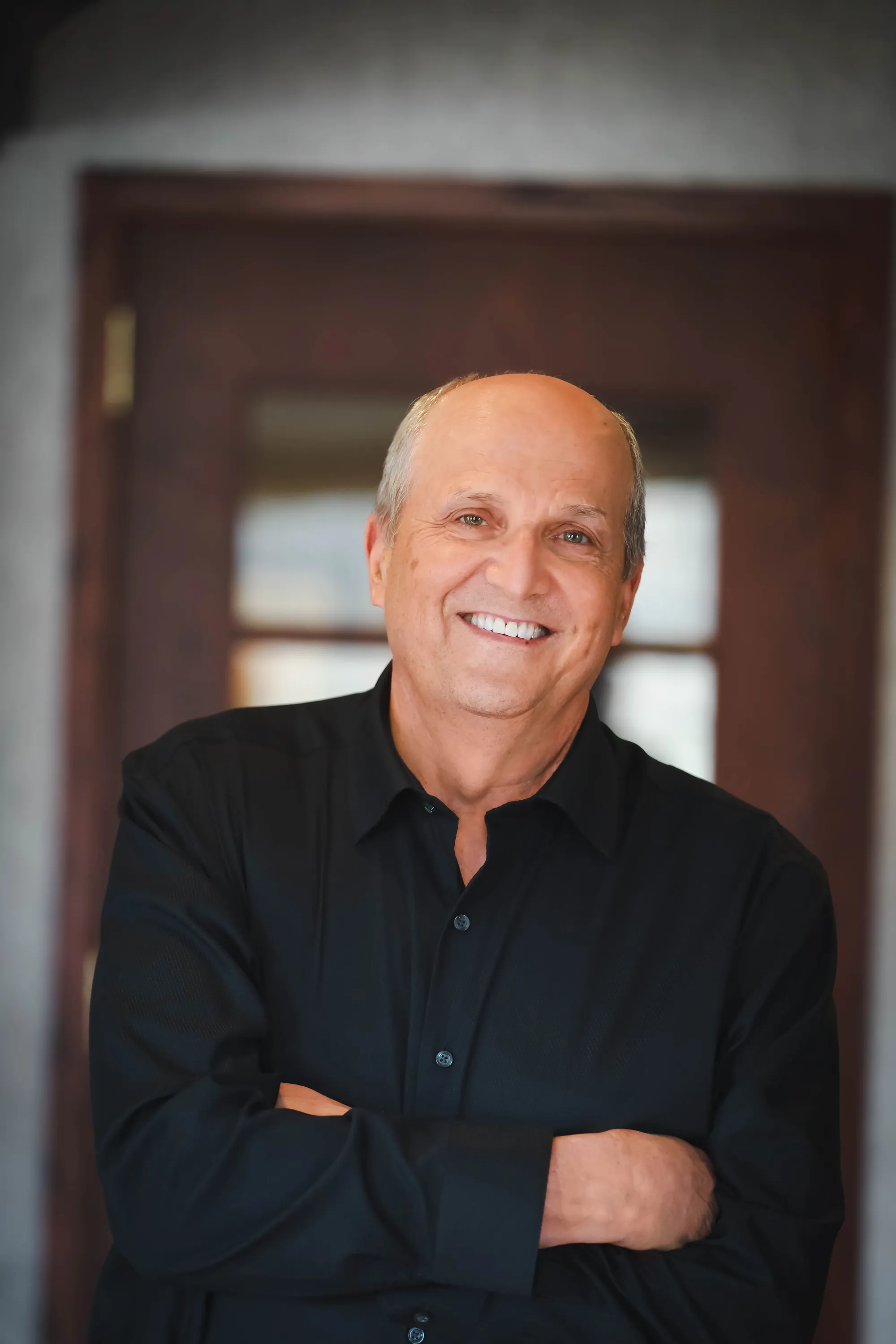 Dr. George M. Noesen received his B.S. degree from St. John's University in Collegeville, Minnesota with a major in Biology. He received his D.D.S. degree from the University of Minnesota School of Dentistry in 1985. After dental school he was accepted into a 1 year General Practice Residency through the University of Minnesota School of Dentistry and Hospital, and at St. Paul Regions Hospital. He received his General Practice Residency Certificate in June 1986. Dr. Noesen also served as a clinical instructor at the School of Dentistry for three years, before starting his practice in Red Wing in September 1986.
Dr. Noesen represents the SE District as a member of the Scientific Session Planning Committee. This committee is responsible for planning and producing the annual "Star of the North" Minnesota State Dental Meeting. One of the top ten meetings in the USA and Canada.
To keep up to date in the changing world of dentistry, Dr. Noesen attends various continuing education courses and hands on programs throughout the year to obtain additional knowledge so he can provide his patient family with optimal dentistry.
Dr. Noesen also volunteers at the Care Clinic in Red Wing and at the Good Samaritan clinic in Rochester once a month lending his talents to people in need.
Dr. Noesen's Post Graduate Education:

Las Vegas Institute for Advanced Dental Studies
* Advanced Functional Aesthetics
* Comprehensive Aesthetic Reconstruction
* Mastering Neuromuscular Occlusion
* Full Mouth Reconstruction
* Fundamentals of Scan Interpretation
* Neuromuscular Removable Prosthodontics
Center for Occlusal Studies with Dr. Jay Gerber
* Functional Occlusion and TMJ
* Level I and Level II Orthodontics
* Master Sliding Mechanics
* Advanced Diagnosis, Case Finishing, Problem Solvers
Dental Education Laboratories with Dr. L. Stephen Buchanan
* Advances of Rotary Instruments In Root Canal Therapy
* Advanced Molar Root Canal Therapy
Post Graduate Dental Implant Education
* Perio Institute * Nobel BioCare
* Rocky Mountain Dental Institute
Dr. Noesen's Professional Affiliations
* American Academy of Cosmetic Dentistry (AACD) * Academy of General Dentistry (AGD)
* American Dental Association (ADA) * Minnesota Dental Association (MDA)
* American Orthodontic Society (AOS)
Dr. Noesen has served on various state and district dental committees including
* Peer Review Committee: State Level and District Chairman
* University of Minnesota School of Dentistry Continuing Dental Education Committee