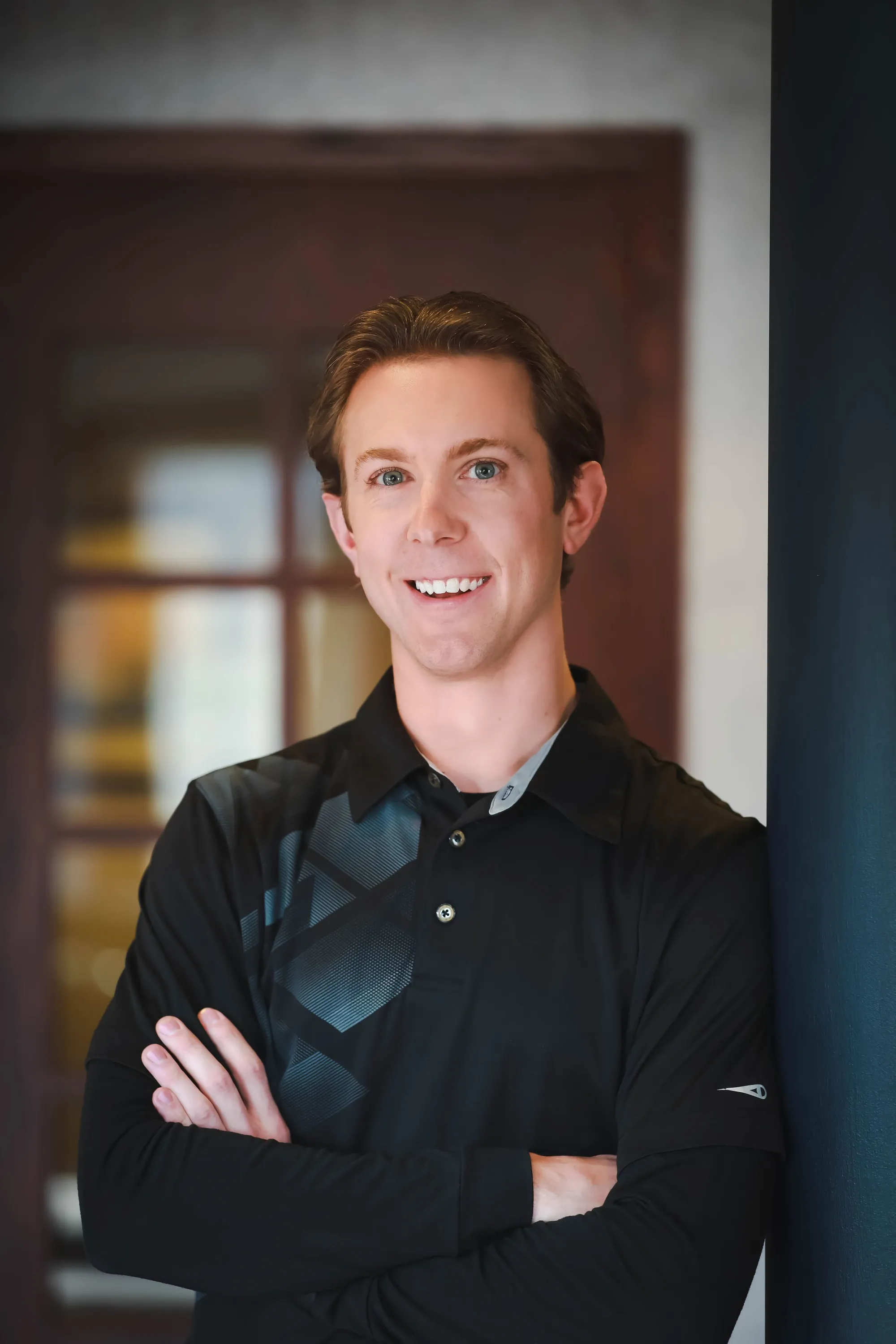 Dr. Ryan Todorovich grew up in Lakeville, MN and attended Lakeville South High School. He was very active in sports growing up, especially baseball, and his interest in dentistry began at a young age. "Whenever somebody asked what I wanted to be growing up, the answer was always dentist." That interest in dentistry stuck and continued with Dr. Todorovich through college, where he attended the University of Minnesota Duluth and was an active participant in the university's Pre-dental Club. After receiving his Bachelor of Science degree in biology, Dr. Todorovich worked for one year as a dental lab technician before being accepted into the University of Minnesota School of Dentistry program. During his time there, he received the School of Dentistry Technical Skill Award Scholarship and graduated with honors in the spring of 2021.
Dr. Todorovich is interested in all things dentistry, but the technological advances over the recent years is what really piques his interest. He is interested in all things that improve the patient experience, improve the treatment outcome, and allow dentistry and dental health to reach as many people as possible. Outside of the office, Dr. Todorovich enjoys spending time with family, his girlfriend, and yellow lab. He enjoys all kinds of sports and staying active. In summer he enjoys spending time on the lake and going up north and in winter enjoys snowboarding and pond hockey. Dr. Todorovich chose to practice in Red Wing due to the town's friendly, small-town feel, proximity to family, and abundance of outdoor activities that are available in the area.
Dr. Todorovich is excited to begin practicing and is excited to build new, trusting relationships with his patients.